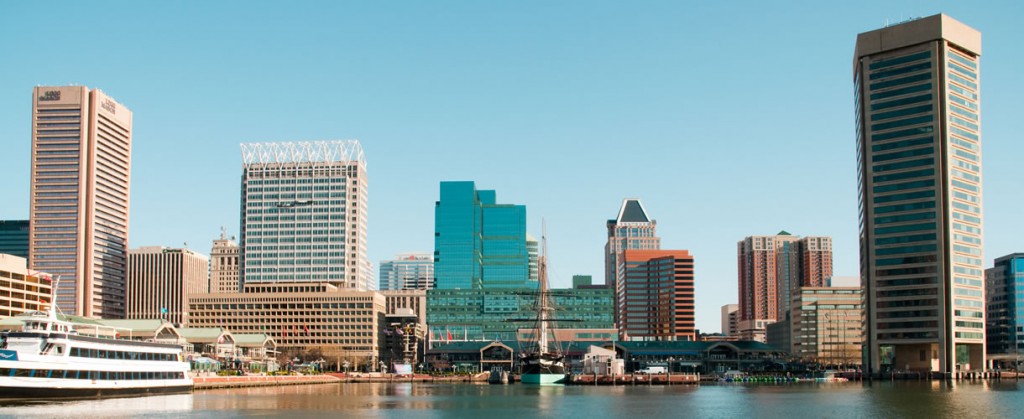 Commercial Maintenance Solutions, LLC is a woman owned and operated commercial cleaning company that was founded in 2010. We help building owners and managers improve image and reputation while maintaining a clean and secure environment. Outcome based maintenance plans help add profit and reduce expenses for businesses by decreasing absenteeism, while increasing worker productivity and extending the life of assets. We provide professional touch to the cleaning industry by providing you with a well-trained building service professionals focused on customer appreciation, and possess the attitude, desire and determination to maintain the superior quality of commercial cleaning you require for your company.
Because of our success and our drive to meet the customers' needs, we have grown rapidly and are now serving over two million square feet across the state of Maryland. We couldn't have done this without our valuable customers and devoted cleaning professionals we employ.
Our company is focusing on various specialty divisions including: healthcare, hospitality (hotels or restaurants), educational facilities (both K-12 and higher education), events and venues, multi-tenant office space, and government buildings.